We planted 100 trees in Brno, Líšeň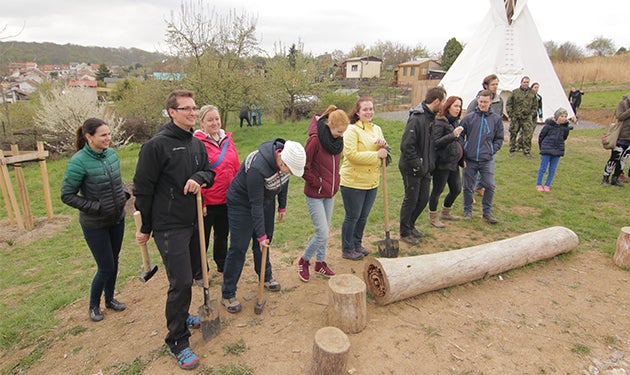 This April, our gallant team of tree lovers and bug haters jumped on a bus, and took their tools and high spirits to Lisen in the Czech city of Brno to plant 100 trees. The precise location was the Children's Wood, where a special club exists for children of all ages to learn how to respect nature and see the important role it plays in our lives. The club is run entirely on donations, so it was the perfect spot for a little tree planting.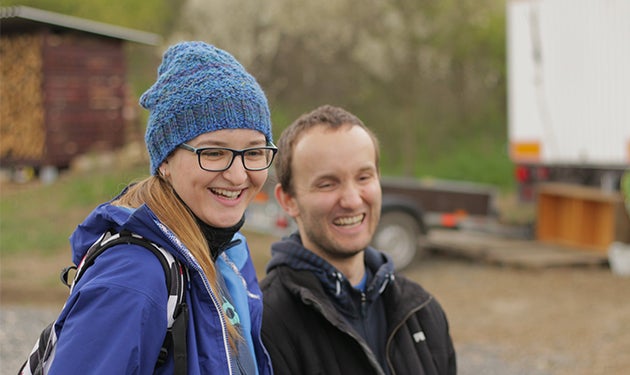 In total, 70 Kentico staff and friends, accompanied by 20 children and four dogs, planted a selection that included plum, hazel, peach, and quince trees, as well as blackberry, blueberry, and currant bushes. One for each bug that was reported and solved by our enviable support engineers, with the name of the person that reported attached to the tree.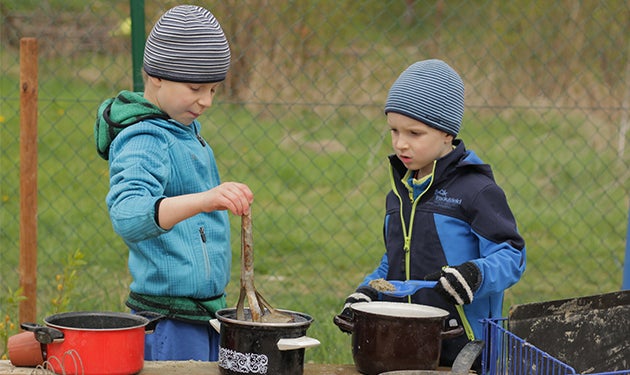 The hard, but enthusiastic, work was rewarded by a well-earned lunch, no doubt replacing all the calories that the agricultural workout had burned off. Once again, our hardy planters helped make our planet a greener place, and also enjoyed a Saturday spent in the fresh air.