We planted 120 trees in Bystřice nad Pernštejnem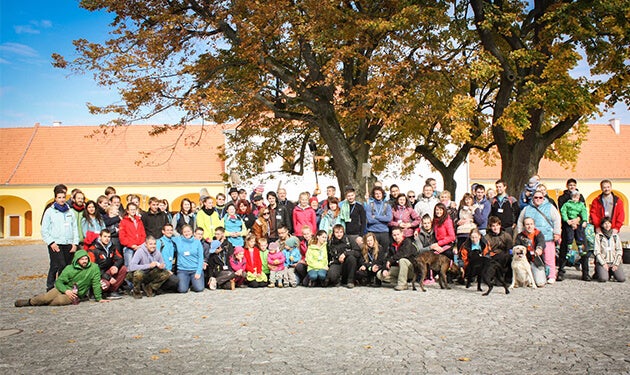 Kentico planted the apple trees in the Garden of Eden!
Have you ever visited the Eden? We planted new paradise trees in the Eden and learned more about the past, present and future.
See the planting map
On Saturday, October 10, 2015 Kentico workers and they families enjoyed their day in the Eden.
The Eden Centre in Bystřice nad Pernštejnem first opened its doors to the public in March 2015. And we were happy to plant there fruit alley for the visitors. A mixture of 120 old and new varieties of apples and pears were planted.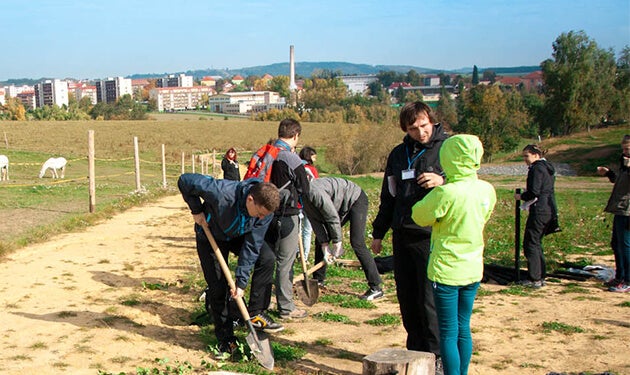 With so many eager helpers, the work was quickly done. The planters were then invited on the lunch and a short tour.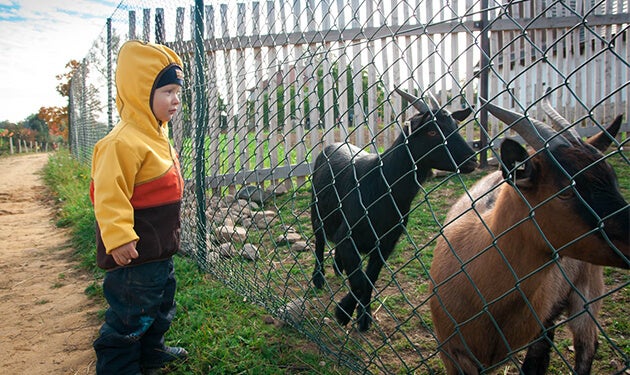 We have seen replicas of period houses from the 19th century and demonstrations of traditional folk crafts in the Highlad Village. The Farm offers exhibition about the future concerning issues like ecology and a sustainable approach to nature. We enjoyed the Eden Brewery and beer tasting. In the Eden there are no restrictions – you can touch, smell, try or take a picture of everything.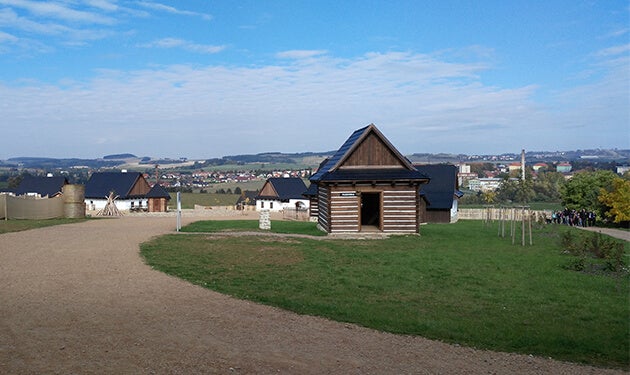 Thanks to all who contributed – either by making Kentico a better product by finding a bug or improving the environment by planting the trees! Everyone is welcome to visit their tree and enjoy the apple in the Garden of Eden!