We planted 125 trees in Ivaň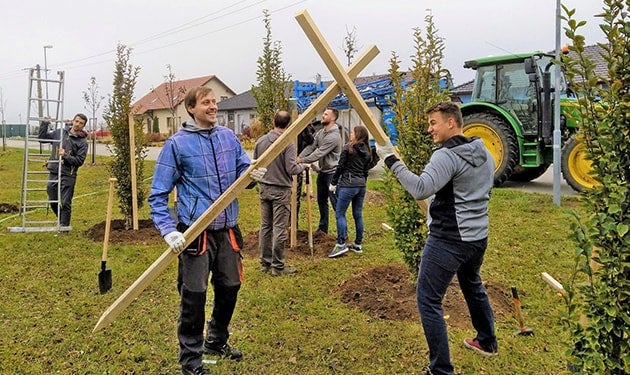 Last week, we ventured once again to Ivan, south of Brno. We were there in March for our regular Trees for Bugs planting. This time however, we had an extra motivation—it was the second part of our contribution to the "We Plant the Future" (Sázíme budoucnost) nationwide initiative in Czech Republic to plant 10 million trees. Our goal; to plant one tree for every employee.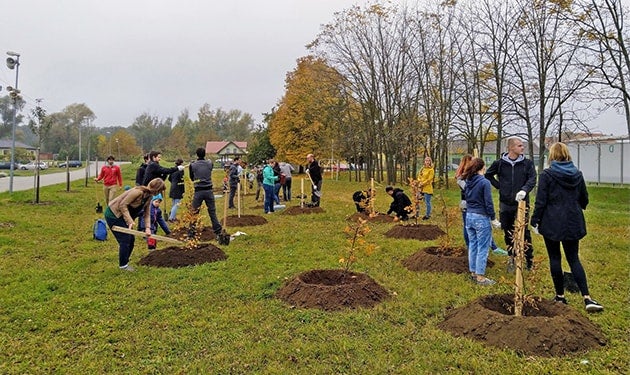 In September, we completed the first part of efforts in Blucina, and this time we moved 18km further south to catch some extra sun while working. A team of 68 adults and 15 kids set about planting 20 apple trees, 20 cherry trees, 20 pear trees, and 65 hornbeam trees. Granted, the adults did most of the work while the kids enjoyed the ponies, but having family there makes it all the more enjoyable. :)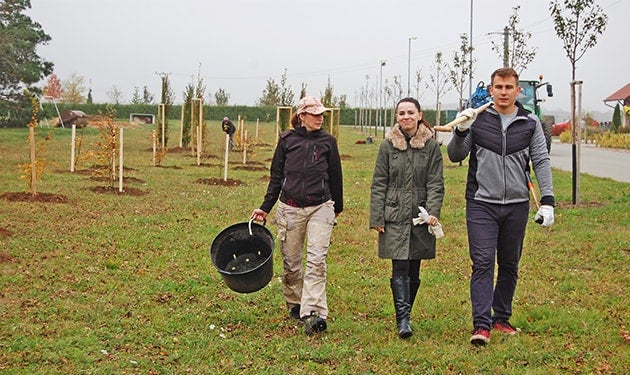 It was another successful day out where we played our part again in improving the local environment. Following the hard work, a tasty lunch was much appreciated by all and everyone is revitalized and ready to for the winter ahead.