We planted 300 trees in Jeseník nad Odrou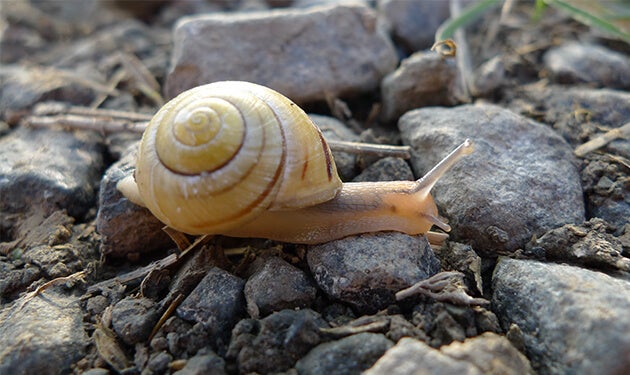 Trees for Bugs Initiative: Planting Stage!
Have you ever planted a tree in your life? Or have you found a bug in software you've used?
See the planting map
During the Czech bank holiday on Friday 28th, we planted trees for the remaining bugs found in version 5.5 R2. For the first time in the history of the Trees for Bugs initiative, we got help from one of our partners – Jiří Francek from Dragon bits. Although the number of bugs was much smaller, we went forward and helped to plant almost 300 trees. By doing this, we actually also supported an attempt to smash the world record in planting trees.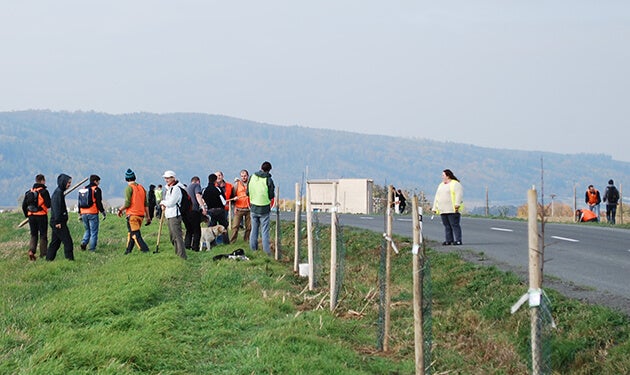 We planted an alley of plums, mirabelles and greengages along the road from Vražné to Jeseník nad Odrou. Although we had a lot of fun during the planting, we took our job seriously, especially because some of the trees were dedicated to loved ones such as wives, children or mothers (dads were missing for some reason!).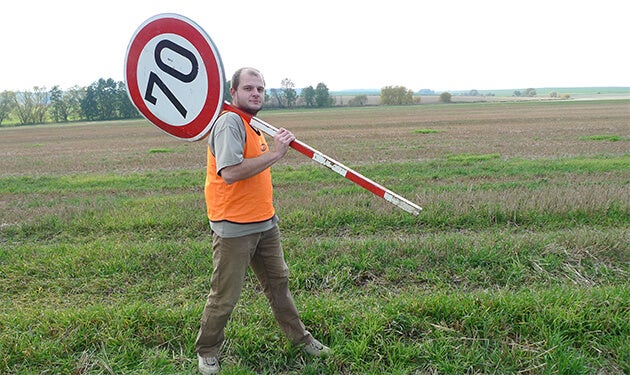 For the first time, one tree was dedicated as a memorial to a loved dog and one dedicated to an as-yet-unborn child - to be close to being the 7,000,000,000th citizen on Earth.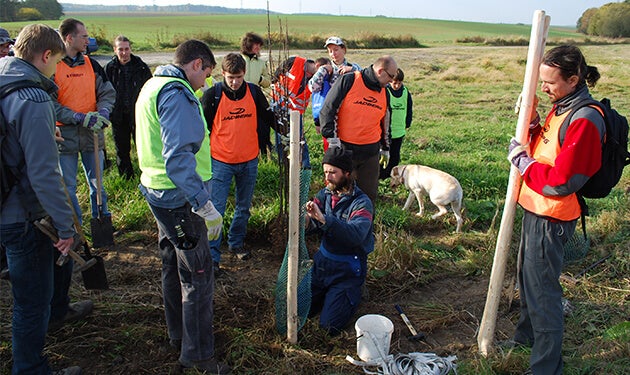 Thanks to all who contributed – either by making Kentico a better product by finding a bug or improving the environment by planting the trees!