We planted 220 trees in Pozořice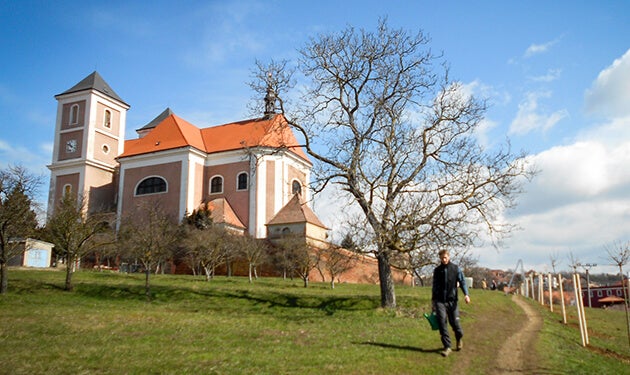 Kentico Welcomed the Arrival of Spring with its Trees for Bugs Event
The Trees for Bugs initiative is responsible yet again for making the world a greener place in the name of cleaner software after another planting session by the Kentico team.
See the planting map
Trees for Bugs sees the Kentico employees volunteering their free time to plant trees for every bug found in the most recent version of Kentico CMS and EMS. So as soon as the sleepy sun emerged from what seemed like eternal slumber, the Kentico team headed out into the countryside of the Czech Republic to fulfill its commitment to its community and the environment.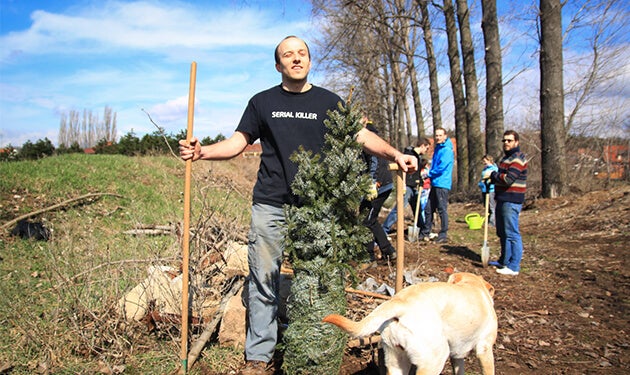 On Saturday, April 13, 2013, not far from the location of the famous battle of Austerlitz, local residents waited with a sense of trepidation as a new army, equipped with spades, pickaxes, sandwiches and (of course) trees, descended on the small town of Pozořice. 220 trees were planted this spring, including, among others, European mountain-ash, Norway Maple, Serbian Spruce, and Japanese Cherry. The day was enjoyed by 24 Kentico workers and their families and was a great success. The sun got into the swing of spring and encouraged high spirits and energized efforts from all. (The little green bottles may have helped too.)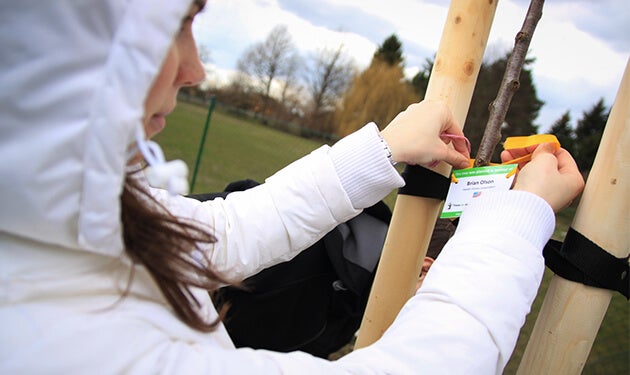 It was also a special day for the town of Pozořice! The late Tomáš Foral, Head of Environment for the municipality of Pozořice, had worked hard to create the "Passport of Green" for the area before he died last year, and it was he who secured the 7 locations for planting. In honor of him, the town named one of the alleys of trees after him and held a special ceremony.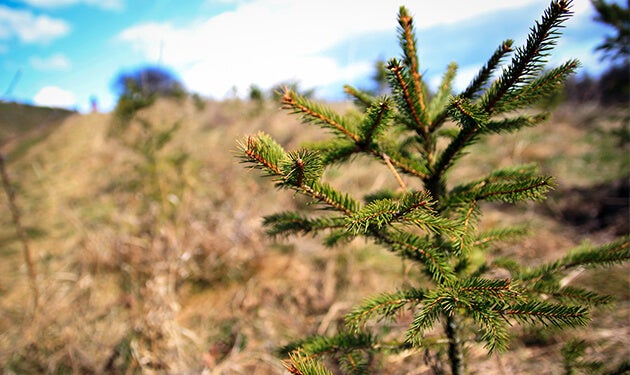 It was a day enjoyed by all, but after planting 220 trees in 6 hours, we are doubly proud that Kentico has an industry-low bug count. We hope you appreciate our green-thumbed efforts in your name and that you get to see the fruits of our labor in the future sometime.