We planted 130 trees in Ratíškovice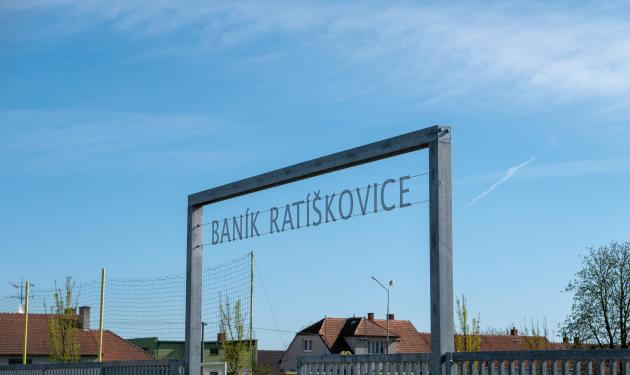 Kentico was giving back in Ratíškovice or, as the vice-mayor puts it, the best met the best.
See the planting map
Every six months, Kentico staff take part in this very special event that goes way beyond team building. For every bug found in our code, we buy and plant a tree.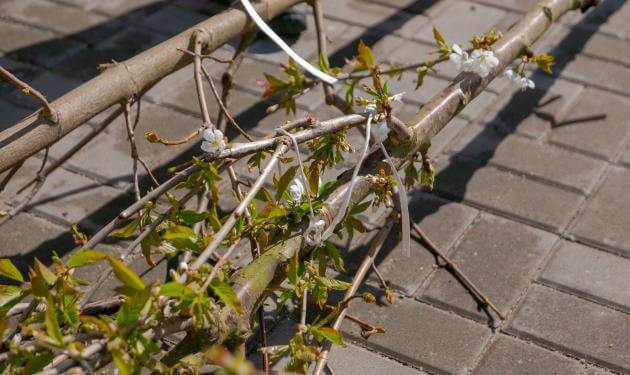 This time, the team headed to Ratíškovice, the birthplace of two our colleagues. It's a bit further from Brno but no one minded getting on the bus in the wee morning hours – after all, it gave us enough time to kick off the social side of things effectively.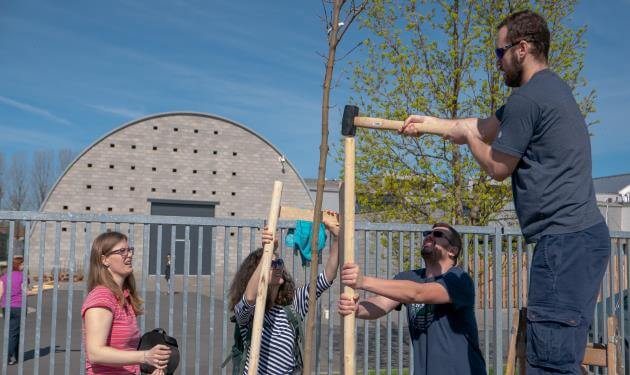 The overall spirit was high not only due to fantastic weather, but also the warm welcome by the village representatives. There were 130 trees to plant and 65 people to do the job. The fact that it was the first year with no dogs in attendance (not even Valina!) was counterbalanced by 15 children working hard alongside their parents. Since some of the trees were a bit higher than usual, teamwork and cooperation was essential. No problem, scrum – our forte – could be applied.
We were provided with seemingly unlimited supplies of local wines and sausages for children to grill. After our job well-done, we moved to the nearby restaurant for lunch and a bit of well-deserved rest on the terrace of Ratíškovice's newly opened social centre.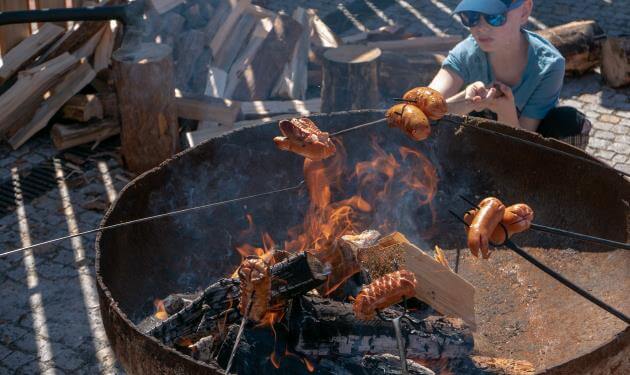 When we arrived back in Brno, we didn't really feel like going home yet so some of us headed to the centre to top all the good up with some delicious cake. All's well that ends well – and this day went well from beginning to end.