We planted 150 trees in Šiklův mlýn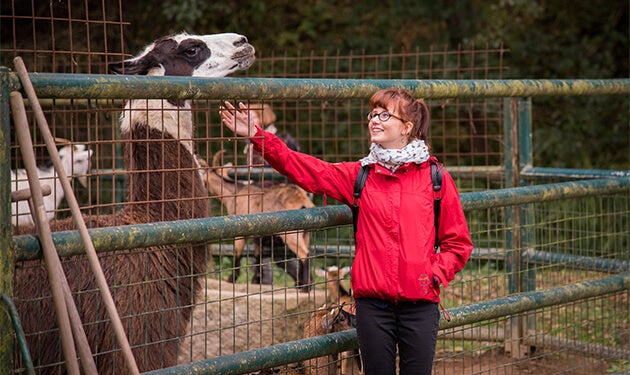 Šiklův mlýn is a Western City in the Vysocina region. Although it seems Western City is the only attraction of the area judging by the name itself, there are many more amusements there. You can find Zoopark, Indian Village and many other amazing places for both kids and adults. And from now on there are also 150 new Kentico trees growing there!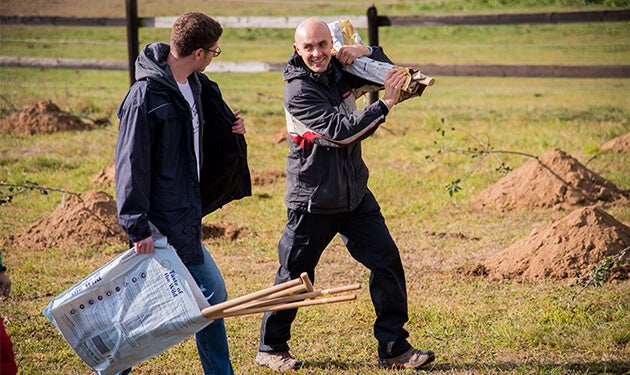 Over 60 Kentico staff, 20 children and many friends and dogs helped planting the trees, a mixture of old and new varieties of apples, pears and plums. When they grow they will offer their fruit to the visitors of Western City.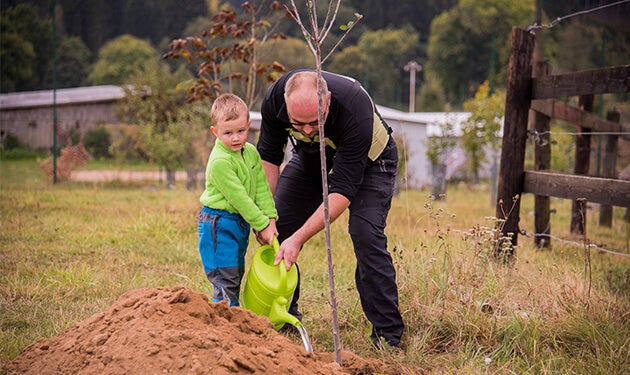 When all the digging and planting was finished the real fun began. We enjoyed our Western style lunch and then we had the chance to try all the activities that Šiklův mlýn offers. Not suprisingly the biggest fight was over a place in a small train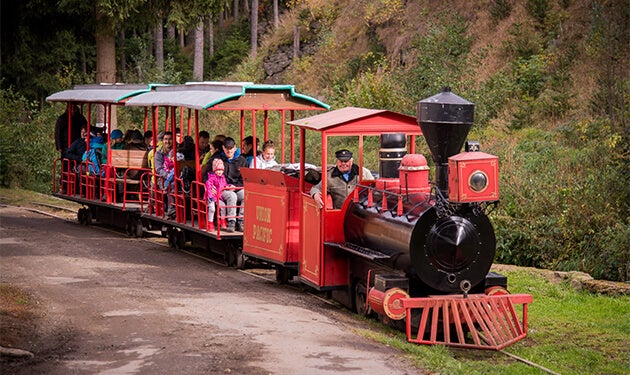 We enjoy making the world a bit greener and so we would like to thank everyone who contributed by finding a bug. If you visit Šiklův mlýn enjoy your day there as we did and taste fruits from our trees!