We planted 112 trees in Slavkov u Brna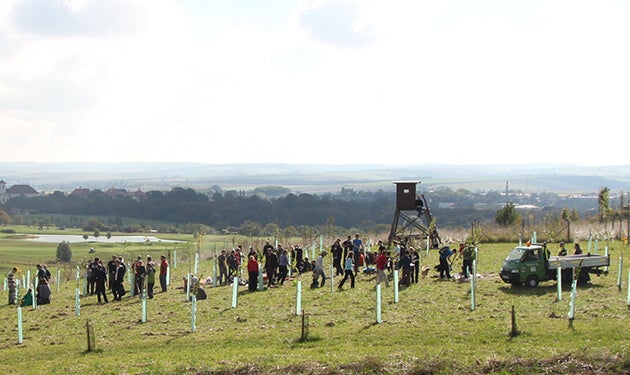 Trees for Bugs: Another battle won in the war against bugs!
Napoleon, eat your heart out. Kentico takes Austerlitz by storm and leaves no tree unplanted! Read more about our much-loved Trees for Bugs event this fall!
See the planting map
Most of you will have heard of the famous battle of Austerlitz, regarded as Napoleon Bonaparte's greatest victory. On December 2, 1805, during the War of the Third Coalition and the Napoleonic Wars (1803-1815), the Russian, Austrian and French emperors collided, and Napoleon emerged triumphant.
Despite this, the renamed town of Slavkov u Brna (Austerlitz) had never before seen such a force as it did on Friday, September 27, 2013. For that was the day the Kentico team descended on it to plant trees for every bug found in the latest version of Kentico CMS and EMS.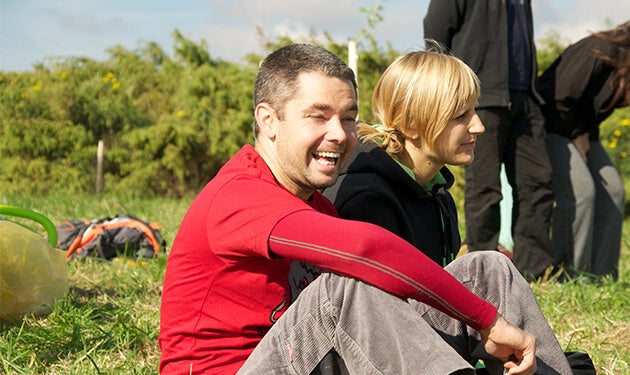 But this time the army was invited :-), and Slavkov had prepared a beautiful Indian-summer welcome for the two coach-loads of nearly 70 planters who arrived to fulfill Kentico's promise to its community and the environment.
With the help of spouses, children and dogs, the Kentico employees planted 112 trees including lime, birch, elm, and field maple. The chosen spot was a former landfill site overlooking the town's famous golf course and castle (where Napoleon stayed ahead of the battle).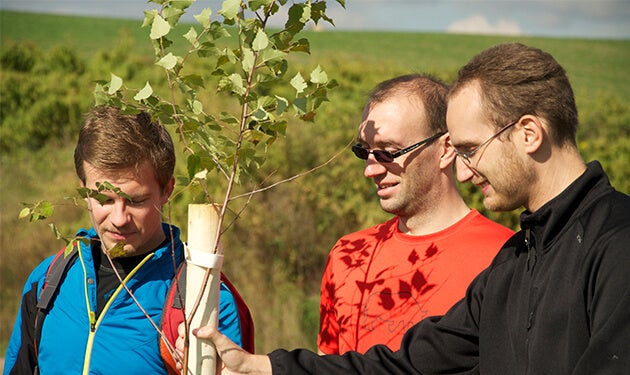 With so many eager helpers, the work was quickly done and the local Technical Service assisted in a thorough watering-in. The planters were then invited on a short tour of the city's compost facility, its technology and collection system for biodegradable waste. The perfect precursor to lunch (!), for which all gathered in the local brewery, Slavkovský pivovar, for some well-earned grub :-)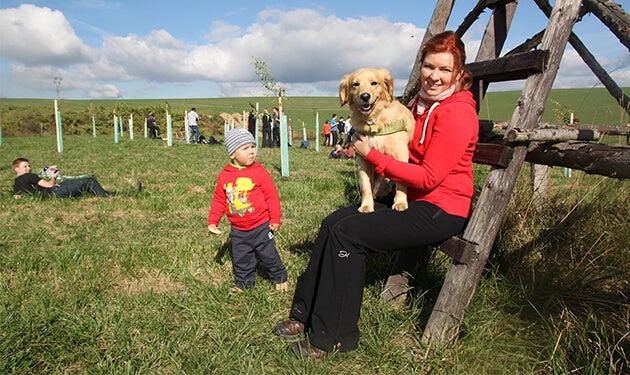 We are grateful to all our bug-finders! Thanks to you, we were able to fix the bugs within 7 days and had a great day out planting trees for you.