We planted 234 trees in Suchohrdly u Miroslavi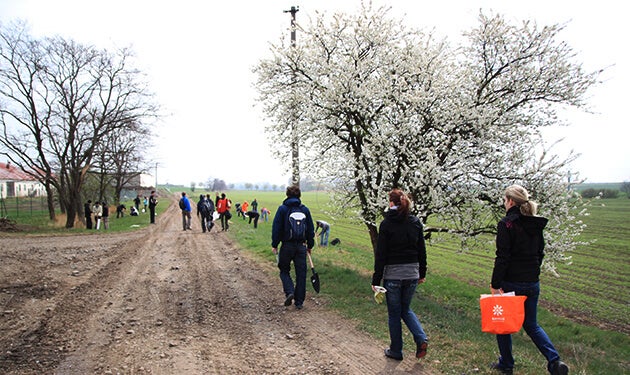 Thanks to all who reported bugs, those who planted trees for them and the developers who were able to keep the promise of our 7-day bug-fixing policy! A deliciously fruity mix of trees was planted, with Pear, Cherry, Sour Cherry and Plum trees all now flavoring the Czech countryside.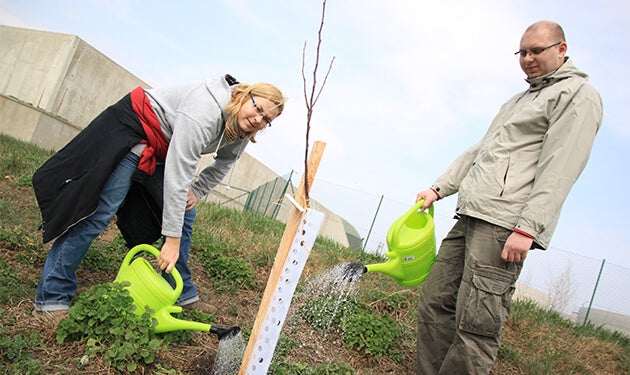 We planted the trees in alleys along roads at three different locations within the village of Suchohrdly u Miroslavi. Suchohrdly is a tiny, quaint village with only 443 inhabitants. The (somewhat disruptive) arrival of enthusiastic Kentico team members wielding shovels and sandwiches immediately increased the population by 15% and will be the talk of the village for years to come. The mayor, Barbora Arndt, had organized the whole day very well and kicked off by offering us 'planting-in-a-straight-line' training.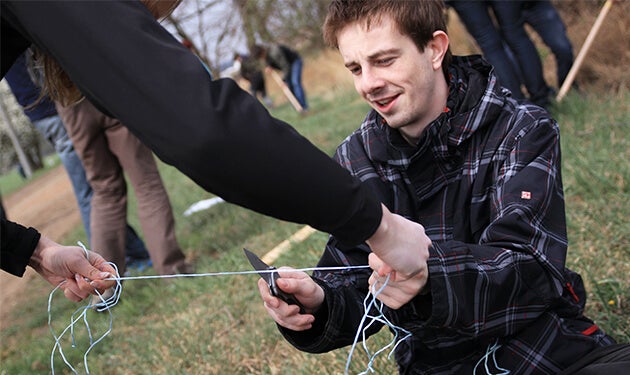 It took us a little over 5 hours to plant and water in all 234 trees, which represent the number of bugs found in version 6 of Kentico CMS and reported before April 1th. Any bugs found after that date, will enjoy inauguration in the fall; location is still undecided, suggestions are welcome. :)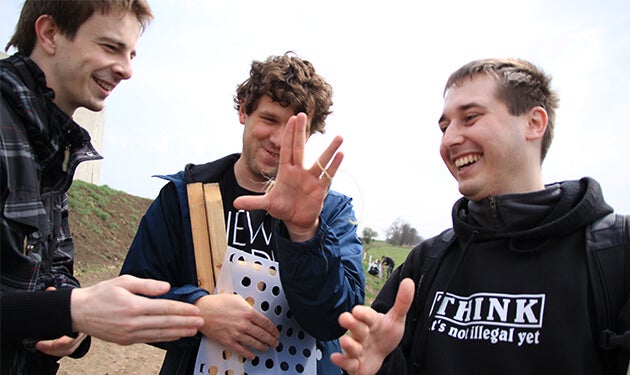 Thanks again to all involved – either for reporting bugs or for helping with the planting! We are looking forward to the next planting day in October 2012!