We planted 70 trees in Troubsko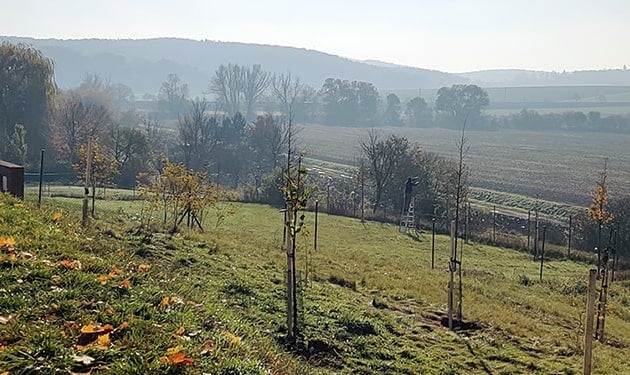 Due to the ongoing pandemic measures, we could not venture to Troubsko personally this time to plant 70 trees—one for every bug reported by our customers.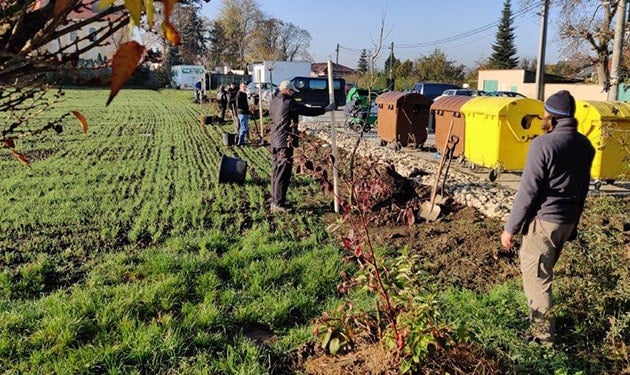 We didn't give up on this tradition, though. After finding out exactly what trees the village needed, we at least provided Troubsko with enough money to cover the bill.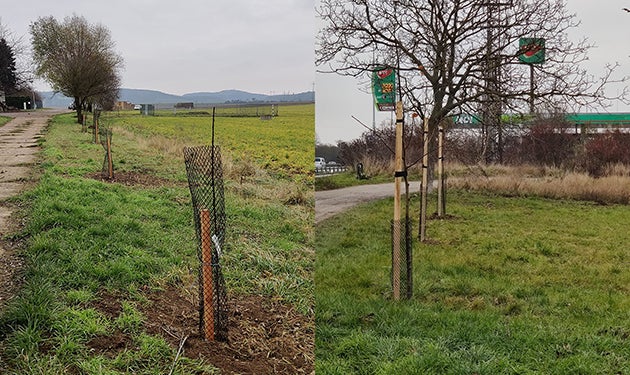 Despite being sad for having to sit this one out, it's great to see all the new trees growing now at the square, in front of the church, or along the footpath.
Thanks to Ms. Marketa Bobcikova, the Mayor of Troubsko, for her kind words:
"Thank you for the donation. I know it wasn't easy; we are all the more grateful 😇. All ended well eventually. It was easy to find local volunteers to lend a hand. The newly planted trees don't only give our residents something beautiful to look at during walks and bite into at harvest, but they also make all the local wildlife happy. It was such an uplifting event, especially considering the current situation. Once again, thanks so much!!!"